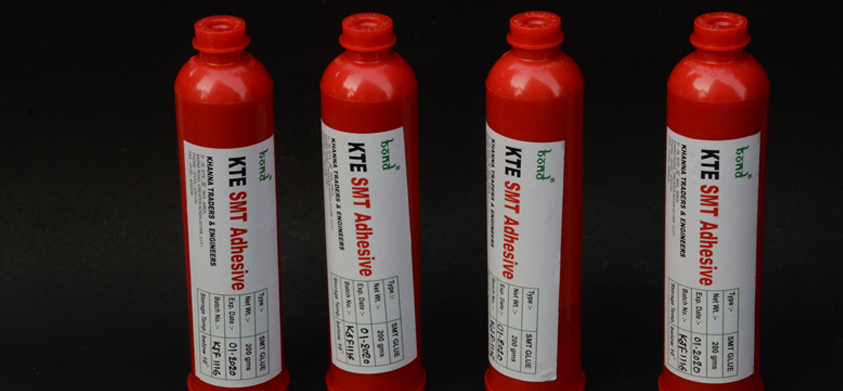 ULTRA PURE ANODES
KTE manufactures Ultra-Pure Tin and Tin/Lead anodes for specific applicationsof 99.99% purity which meets all national / international standards.
FEATURES OF BOND PURE ANODES
Ultra-Pure Tin and Tin/Lead anodes of highest purity are manufactured by using virgin grade metals and a special casting technology. KTE produces anodes which assure a dense fine grain structure which results inexcellent solderability of electroplated tin, tin/lead printed circuit boards and component leads. KTE supplies anode in all shapes and dimensions, particularly, in elliptical shapes that provide optimum anode efficiency for any applications.
An analysis of the purity of our ultrapure anodesin comparison to the maximum allowable limit:
| S.No. | ELEMENTS | MAXIMUM ALLOWABLE LIMIT | ULTRAPURE ANODE ANALYSIS |
| --- | --- | --- | --- |
| 1 | Pb | 0.05 | 0.04 |
| 2 | Sb | 0.03 | 0.02 |
| 3 | Cu | 0.015 | 0.001 |
| 4 | Al | 0.002 | 0.001 |
| 5 | Cd | 0.0003 | <0.0001 |
| 6 | Zn | 0.0003 | <0.0002 |
| 7 | Bi | 0.03 | 0.015 |
| 8 | As | 0.02 | 0.015 |
| 9 | Fe | 0.01 | 0.005 |
| 10 | Ag | 0.002 | 0.001 |
| 11 | Ni | 0.002 | <0.001 |
| 12 | Au | 0.002 | |